Coming Soon
ERE Systems is excited to announce a Galil side folding stock is going to be available shortly and should be ins tock at The Calgary Shooting Centre before Christmas (you might want a bigger Christmas stocking for this baby). Compatible with the FAMAE SG series of rifles from ERE Systems, it's the perfect complement to your rifle.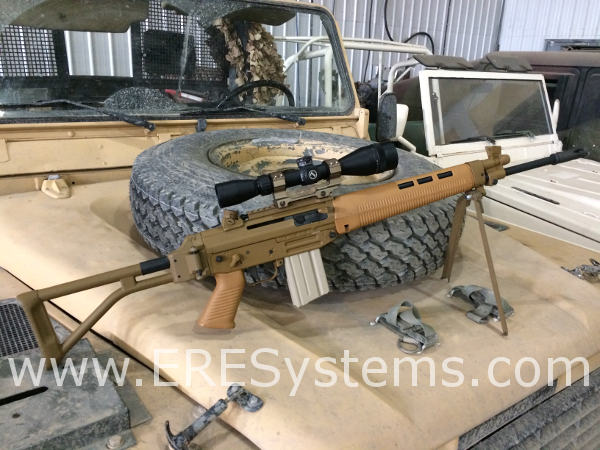 Also Before Christmas
And don't forget, both the Magazine conversion kits for the FAMAE rifles and the SIG Classic will also be available before Christmas!