As the deadline for the finished FAMAE after market stocks gets closer times seems to start zooming by. After what seemed like forever we are finally getting close to having the new after market stocks available for the line of FAMAE rifles we have been bringing into Canada since fall of 2013. Once they are finalized and ready to go, we'll update you here!
ERE Systems wants to make sure owners of their FAMAE rifles can enjoy them to their utmost and we feel theses new stocks will add to not only the look but the overall satisfaction of our proud FAMAE rifle owners.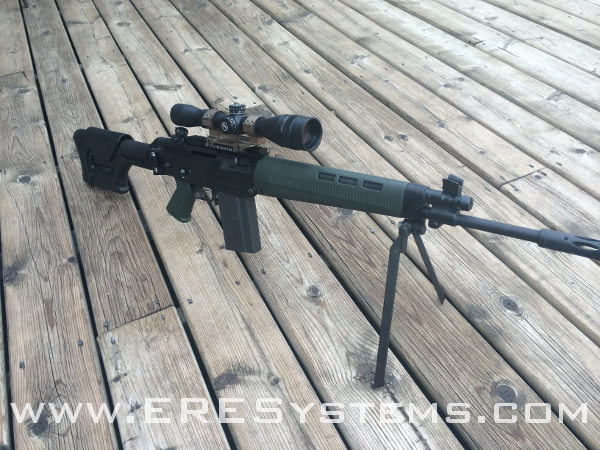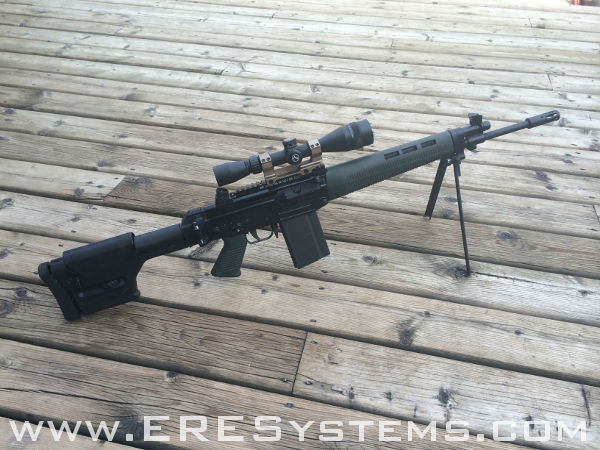 It's early, but here's one of the pre-production pics,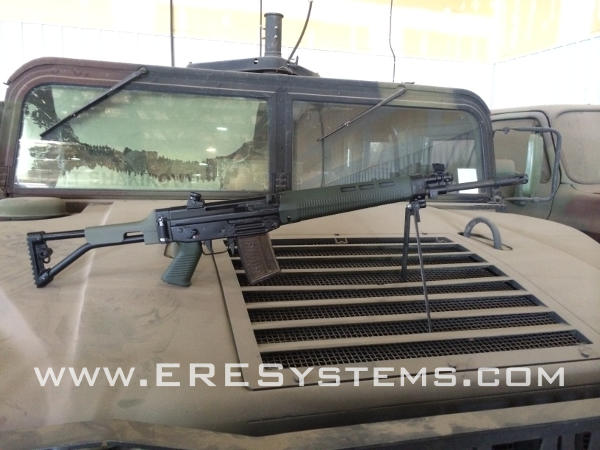 Early Production Models of Our After Market Stocks
Here are some earlier versions to tempt you as well, note these aren't the final product, but more of a guideline moving forward, we'll continue to add pictures of the stocks as we make adjustments and improvements.