The M203 Grenade Launcher
The Latest Accessory From ERE Systems
Unfortunately, due to some "adjustments" in the rules pertaining to products like this, we've had to suspend moving forward with the launcher. It's not dead yet, but definitely on hold and in critical status.
Coming eventually, possibly, maybe ERE Systems will be introducing the M203 Grenade launcher system to the Canadian market along with the 40mm Training Round. This under barrel mounting system will help you fully deck out your rifle and with the 40mm Training Rounds you'll be set .
These training rounds are the training versions of the M433 HE/HEDP rounds and display an orange dry powder marking to help simulate target impact.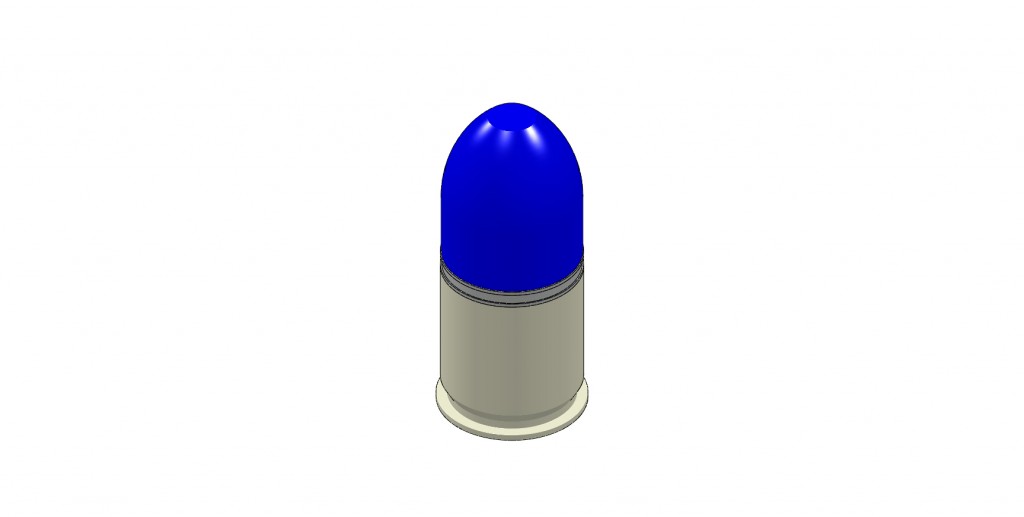 Keep checking back with us for further updates.