FAMAE Rifle Tear Down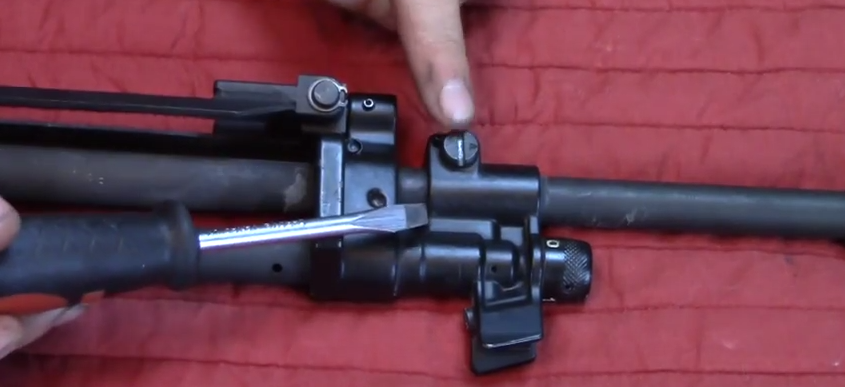 FAMAE Disassembly Video
One question we seem to get repeatedly is how to take apart the gas system in the FAMAE line of rifles. Well, we finally put together a video explaining the entire tear down of a FAMAE rifle.
Just follow the link below to watch.
FAMAE Rifle Disassembly Article and Video
Latest News & Updates
For the latest news, check the links out below,
---
Now Available
Are you finding the pricing of the FAMAE mags cuts a little too deep into your spending cash? With ERE Systems new Mag conversion block that won't be a problem. This conversion kit allows you to use standard AR mags in your current FAMAE SG-540 or SG-543 rifle.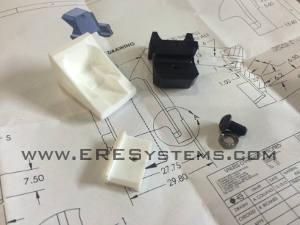 Check Out the FAMAE SG-542 on the Cinema Range